Hola!! My name is Iliana, but most know me as GrowMija. I'm a Queer Latinx illustrator, mother and pug whisperer born and raised in the San Fernando Valley currently based in Houston. I started my instagram page @GrowMija as a love letter to my baby sister, Chachis, to show her art that looked like her and to let her know how amazing she is. Now I want to share my love letter to the world. My message is simple:
✿ YOU ARE WORTHY ✿ YOU ARE WORTHY ✿YOU ARE WORTHY ✿
Worthy of love, worthy of respect, worthy of so much of what this world has to offer.
Sign up for my newsletter to stay in touch!
We can hang out online if you join my Patreon Gang. By joining you'll get dibs on all exclusive pieces, watch process videos and receive discount codes!
Thank you for supporting GrowMija!
Meet our customer service and moral support representative, Theodoro Joseph Duarte!
He's doing the best he can. Goodest boy, an even better listener.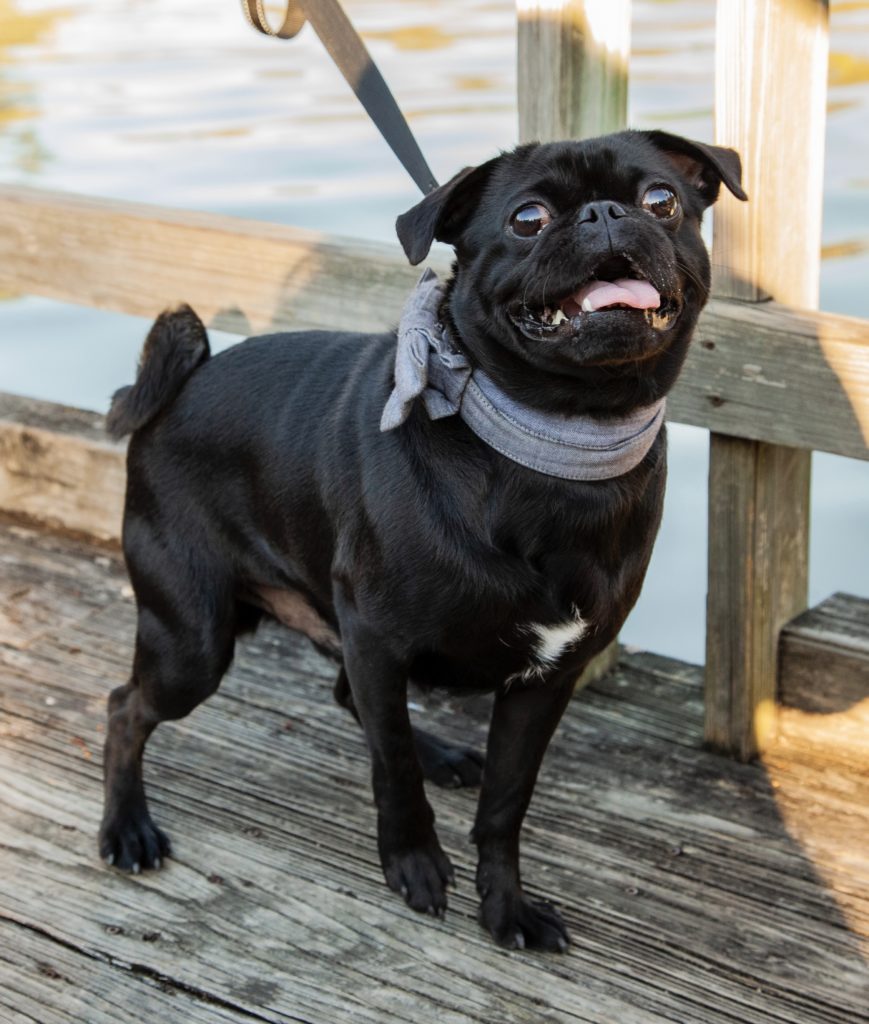 balls (especially his own)
cuddles
being outdoors
decolonization and dismantling the patriarchy
the dreaded vacuum
asking for free art
the vet
the patriarchy